Sustainability
Sustainability, recycling, and rethinking play a huge part in our everyday life, especially when we take a deeper look into our future.
As a company as well as a consumer we can make a huge impact with our purchase behaviour, use of items, production, transportation and packaging process.
Sustainability can be displayed in many ways and many options. We at Appliqué started with making products which have a good quality and last long. Being able to use a product throughout many years without needing a new one can save a lot of resources. Next to that, we try to make effortless, timeless designs which will fit the taste of the future and do not get out of fashion easily.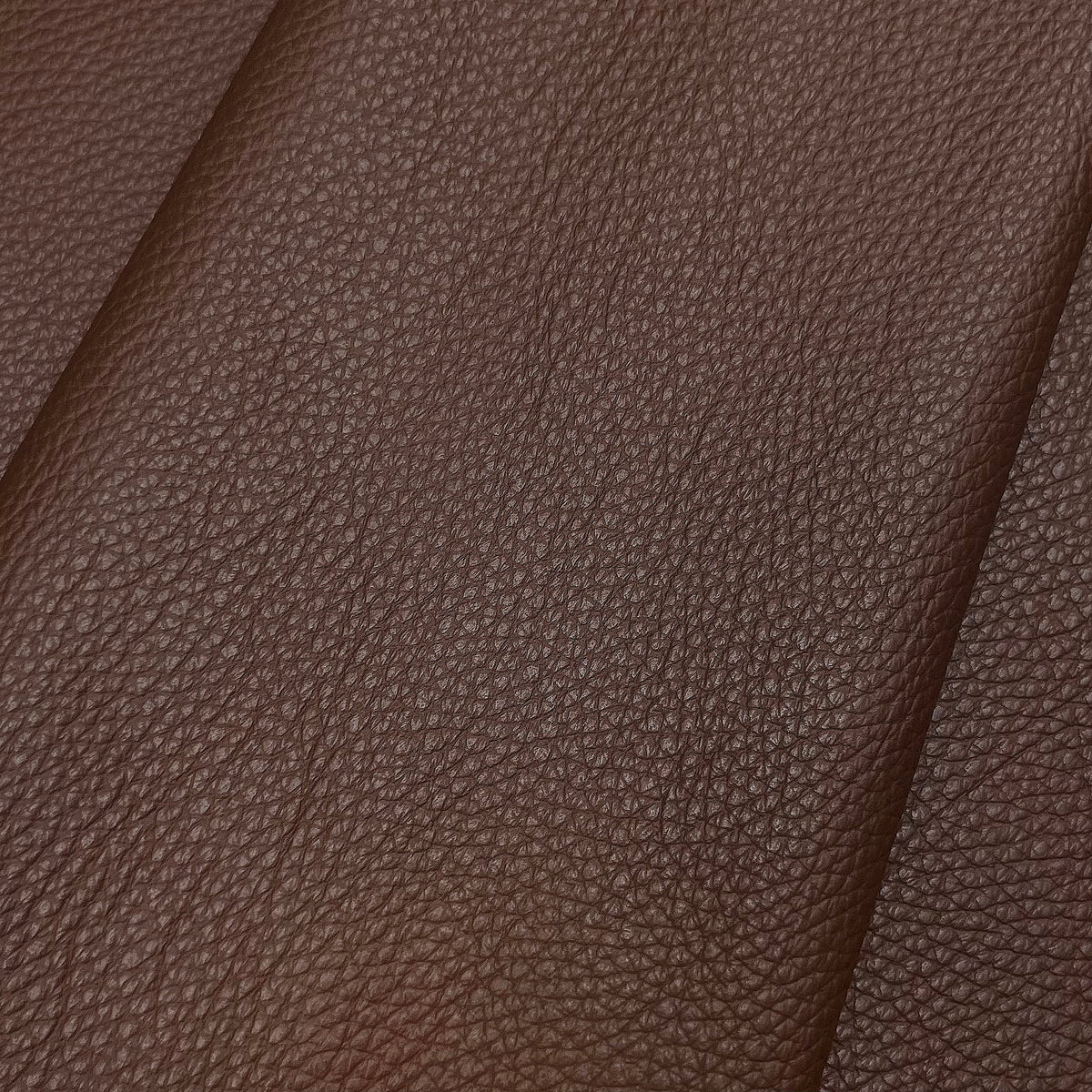 Vegan Leather
By using vegan leather, we achieve our stated goals as a company: excellent quality, longevity and low maintenance. At the same time, we are animal-friendly and eco-friendly by using vegan leather.

Since our vegan leather is much stronger than real leather, in the long run, you won't have to repurchase the same product as much. This also has a positive impact on the environment. Your products in vegan leather can last a lifetime.
Furthermore, our attempt is to reduce the use of (single use) plastic packaging. For example, our clothes come in multi-use packages which cannot only be used many times but also for many different reasons. Next to that, for example our bandage packaging is made of recycled carton and not from plastic anymore.
To avoid unnecessary transportation, we try to pack as efficient as possible and use every space there is. Next to that, transportation gets planned ahead thought through to optimize every single step.
As sustainability is not only a matter of the here and now, we are always on the hunt to find the most qualified and sustainable producers. For future products we have an eye on recycled materials as well as sustainable materials which are made in an eco-friendly environment.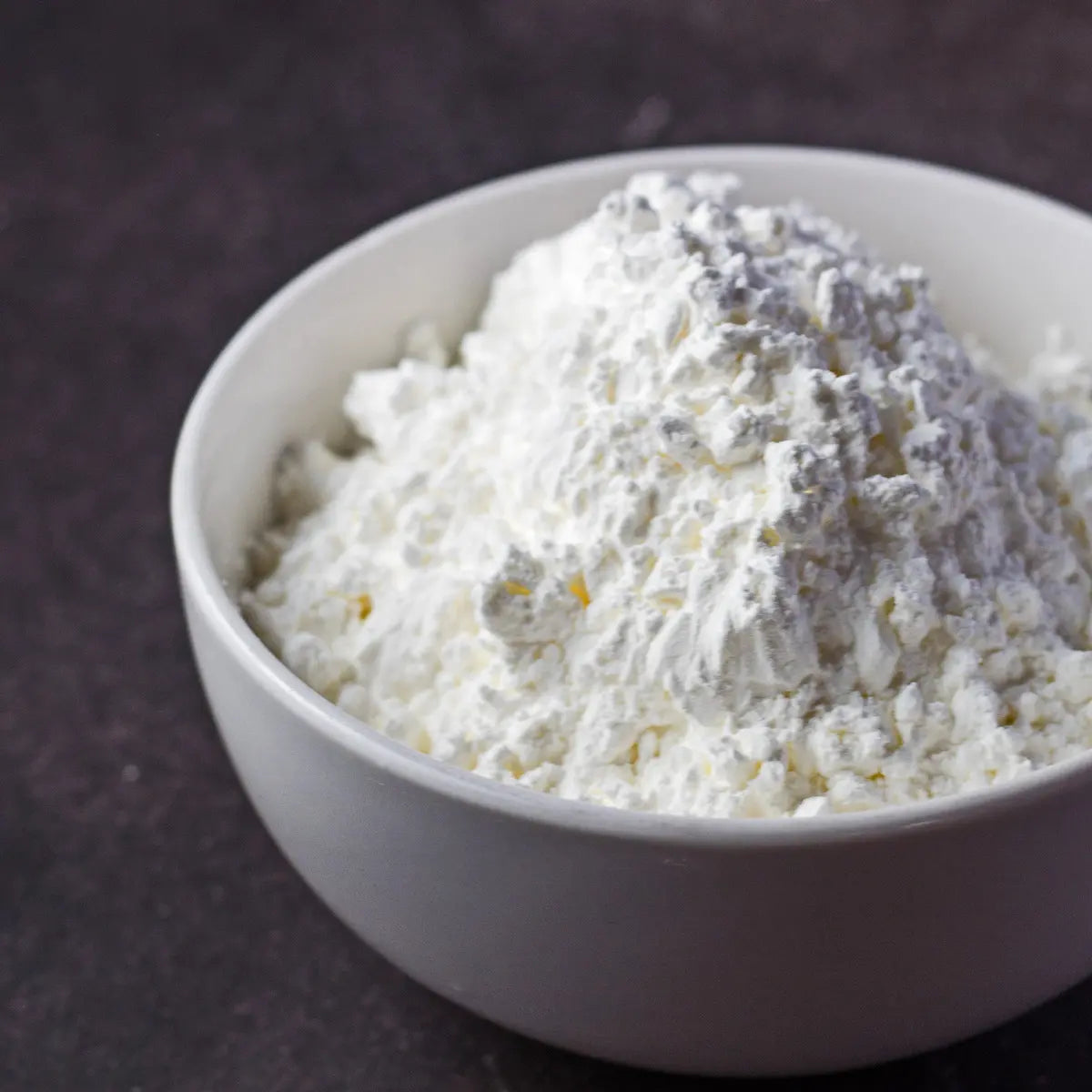 Mailerbags from cornstarch
Appliqué uses transport mailer bags not made from poly/plastic, but made from corn starch. This makes it possible to call our mailers 100% recyclable due to the ability of being organic and compostable.
What you can do as consumer
Our eye on the sustainability journey does not stop at our door. We thought ahead to bring it further to our consumers and inform them what they can do.
Washing: Do only wash your products when really needed. When washing your product, you can reduce water waste if you only wash it on eco-friendly short time program. Use eco and skin friendly laundry detergent. Wash inside out. Let it dry hanging and not tumble dry.
Using: Try to use your items as long as possible and take good care of them during the years.
Resell: If you would like to resell your product, we got you covered. We made a small carton card to verify the originality of your product and enhance you to resell it and give it a second life. Keep this card in a safe place and only hand it forward to the new owner of the product.
Suggestions: If you have suggestions or great tips how to be more forward-thinking we always like you to get in contact with us at: info@applique-amsterdam.com .